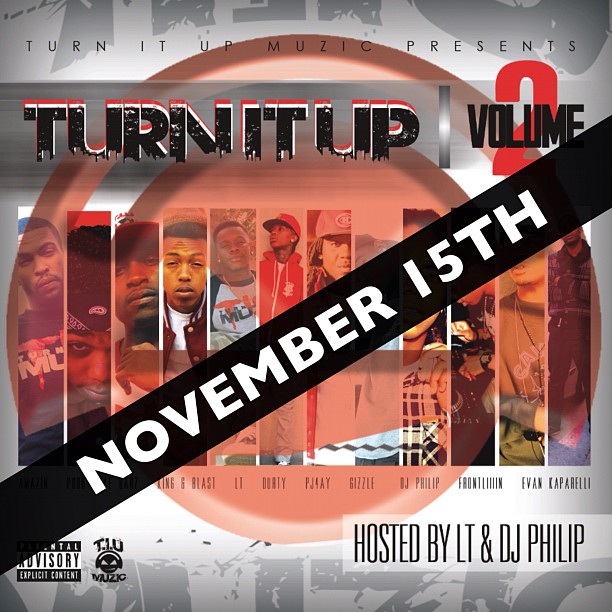 From the streets of LA to Atlanta, TIU Muzic has been buzzing,  turning up the clubs and dropping tracks to please their ever growing fan base.  Following their previous effort Turn it UpVol.1, November 15th they will be dropping Turn it up Volume 2 Compilation.
In between the projects, they've been doing everything from features with T.I.'s brother Bryce (Every 24) to touring in New York and Atlanta. TIU Muzic is on its way to the top and their star power, group unity and drive has everyone who takes a listen turned up.
Check out their new single "Because of You" and stay tuned for their mixtape release.
TIU Muzic – Because Of You (Audio)
[raw]
[/raw]