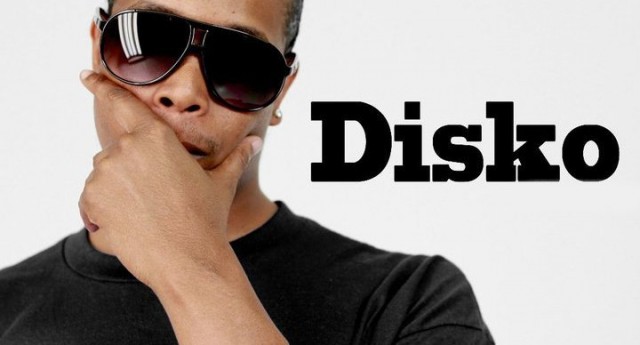 Having dropped his new project Starz On Marz back in April right here on Dubcnn, Inglewood Producer/Artist Disko has spent the rest of 2012 touring and promoting.
The free download of Starz On Marz featured material including Good Year featuring B!zness, Serve Dat with Problem, Salute B*tch with Mz Shay [watch the Salute B*tch Video] and Cali Luv with Khase & Baby Dee.
In May Disko was back with a new record entitled U Ain't Never Lied before revisiting the Starz On Marz project to drop the Christiaan Adams directed videos for Cali Love featuring Diamond Ortiz, Khase & Baby Dee and The Pain / Evolution featuring Kris Dime.
In July Disko dropped a record from his next release, tentatively titled "Starz On Marz 2" called Cali Dreamin' featuring Kurupt, Diamond Ortiz and Kris Dimes – he followed that up with the music video before heading out on tour to Japan where he shot this Tour Montage and video for Electrik City.
Today Disko has released the second single from the upcoming  "Starz On Marz 2" entitled "Mucho Dinero" featuring Brandon Mac.
Disko – Mucho Dinero (Feat. Brandon Mac)
[raw]
[/raw]
Download Starz On Marz today and don't forget to check out Disko on Twitter by clicking here or on DiskoBoogieTV.