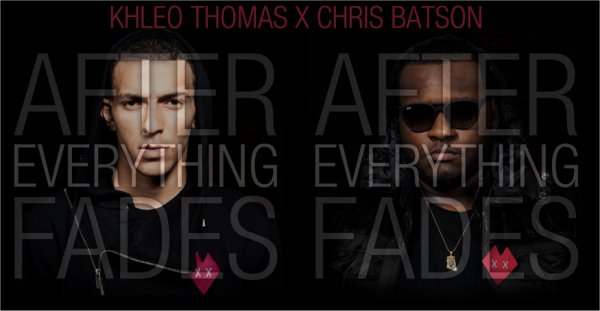 Actor and L.A based MC Khleo Thomas has teamed up with multi-talented singer/MC Chris Batson to become one of the more unique duo's ushering their own sound for 2013.
Best known for his role in Disney's Hole alongside Shia LaBeouf, as well as MGM's Walking Tall with The Rock and a recent appearance in FX's Sons of Anarchy, Khleo Thomas has become a major force in the social media landscape, with his fiercely active "Team Khleo" at the forefront.
Today the new duo have released a great visual for their single "Delay", from their mixtape AEF (After Everything Fades). The video, which is directed by Raul Sanchez & CEO_Lex, can be watched below.
Khleo Thomas & Chris Batson – DELAY (Video)