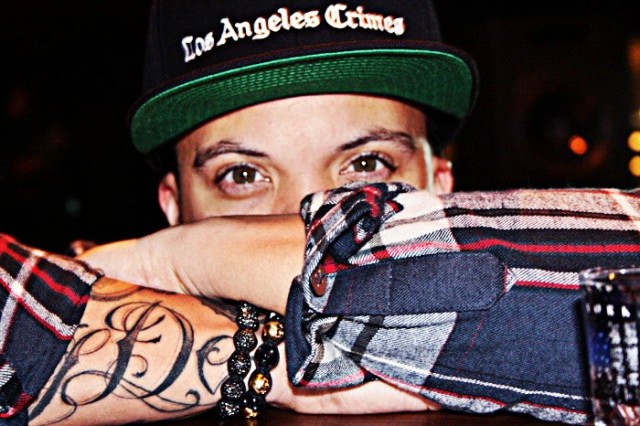 Demrick aka Young De just doesn't do down-time – he never has and never will!
He dropped the follow up to last years acclaimed Neva LOOK Back! EP and #HeadsUp projects last month entitled All The Wrong Things alongside with Production duo The Makerz (Nigel Starr and Runway Star).
Today he takes a break from dropping videos from that project to drop a thank you track for his fans. On Twitter a few weeks ago he said that when his "Money & Weed" video hit 100,000 views on Youtube he would release a part 2 – today it has and he's now released that promised track, check it below!
Demrick – Money & Weed (Part II) (Audio)
[raw]
[/raw]