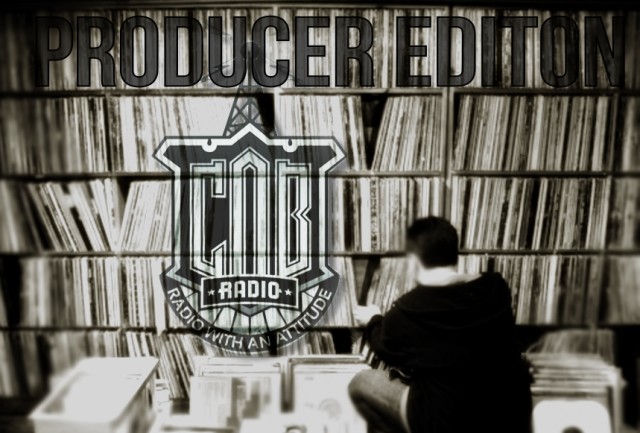 Crooked I continues his Skee 24/7 affiliation with his latest radio show episode.
Since we announced in October that Crooked I Starts C.O.B. Radio: Radio With An Attitude, we have been keeping you up to date with the every episode.
Crooked I – C.O.B. Radio Show Ep #1 – 10-31-12 featured special guests including Twitter's infamous OfficiallyIce, supermodels Jenna Shea and Kimmi Kennedy, Sauce The Boss, and the heavy-hitting hip hop group Horseshoe G.A.N.G. On November 7th it was time for show two dubbed "The Diss Edition" where Crooked I talks about the biggest diss records of all time as well as hearing from Sir Jinx, the legendary producer of Ice Cube's "No Vaseline", calls in and shares his thoughts on the game.
During November we also brought you #3 Ladies Night – which aired on the 14th – the fourth instalment which saw Crooked I and Somayeh interview Trae Tha Truth and the Strippers Edition last week.
In the most recent episode Crooked I talks to the brains behind the boards, the hip hop producer. The guys interview Chuck English (of The Cool Kids) and DJ Dahi, producer of songs like "My Type Of Party" and "Money Trees" – listen below.
Crooked I – C.O.B. Radio Show Episode 6 – 12-05-12 (Audio)
[raw]
[/raw]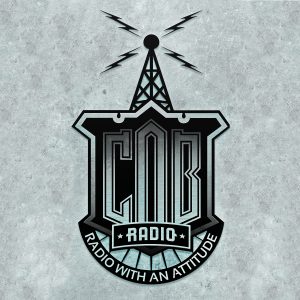 Remember C.O.B. Radio will be broadcast every Wednesday from the world-famous Skee Lodge in Hollywood, California. You can listen to C.O.B. Radio for free at Skee247.com or by downloading the Skee 24/7 iPhone/iPad app.