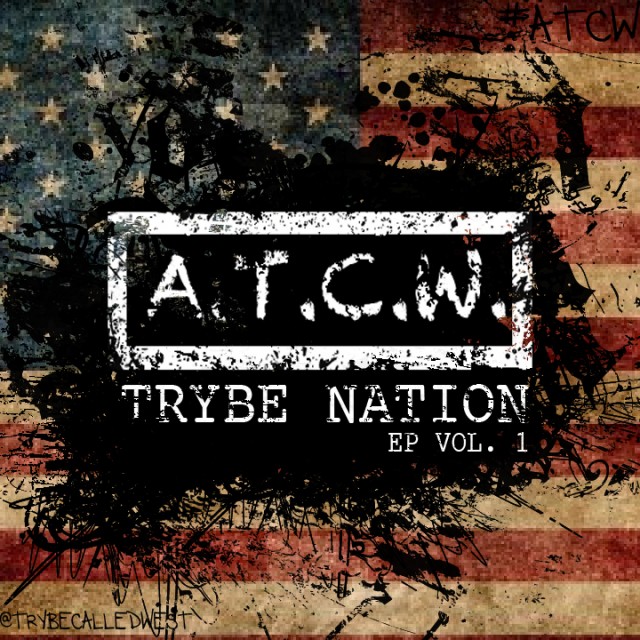 Coolwadda aka Chico & Coolwadda fame has formed a new movement!
A.T.C.W. (A Trybe Called WEST) is the formation of a collective of Hip Hop Artist, Singers, Song Writers, Directors, Producers (Music & Film), DJ's, Promoters, Videographers, Photographers, Musicians, Beat Makers, Graphic Designers, Engineers & Video Editors – together for one purpose…to REP THAT WEST!
Today we can bring you a single from the collective called  "We As Americans" that is set to feature on an upcoming EP "Trybe Nation" – stay tuned.
A.T.C.W – We As Americans (Audio)
[raw]
[/raw]
Ensure you follow @TrybeCalledWEST on Twitter.