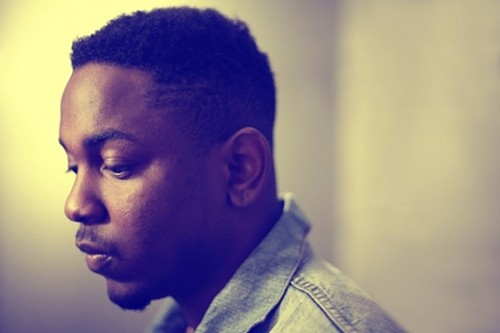 Within a week of release "good kid, m.A.A.d. city" had not only been given a coveted XXL classic rating (see XXL Gives "GKMC" XXL Rating!) but had also sold 242,122 units in stores and online!
Today the TDE artist has been able to confirm that his debut major label album, good kid, m.A.A.d city via Top Dawg Entertainment/Aftermath Entertainment/Interscope has officially been certified gold, achieving sales in excess of 500,000 copies as of December 13th, according to the Recording Industry Association of America, Inc.
The LP has received rave reviews from critics around the country and internationally – debuting at #2 on the Billboard 200 album chart and #1 on both the Top R&B/Hip-Hop Albums and Rap Albums charts.  good kid, m.A.A.d city earned the highest first-week album sales from a male hip-hop artist in 2012 (overall, behind only Nicki Minaj's Pink Friday: Roman Reloaded).
If you don't own "good kid, m.A.A.d. city" yet then get off dubcnn right now and get your copy – don't come back til you do! To sample tracks from the LP head to the Dubcnn Kendrick Archive!
Buy "good kid, m.A.A.d. city" now via iTunes.