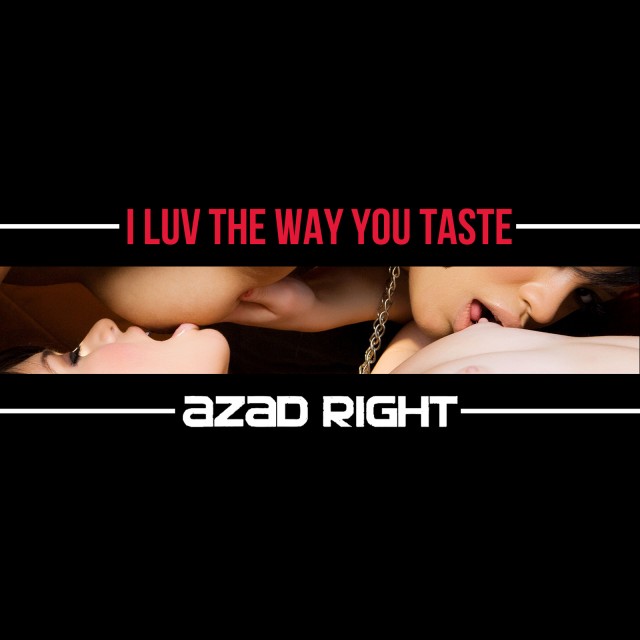 Azad Right moves into his third year on Dubcnn with yet more new music and big plans for 2013!
Having spent 2011 establishing himself with his breakthrough single Spiderwebs, a six track debut EP A Piece Of Mine, a Dubcnn Exclusive Interview in September 2011 before releasing his full length project The Time Is Right, he moved into 2012 in a great position to capitalise.
Across all of last year he dropped a constant stream of new music including Better Days, Growing Apart, the "no hooks" record It's All Right over the "Intro" instrumental by The XX, Old School, Intuition produced by Sy.ic, The Right State Of Mind as well as a video for Alone from the aforementioned The Time Is Right featuring Luna Angel over production from Professor O.
During the last few months of 2012 Azad dropped singles from his planned new mixtape "For The Hopeful" under the #GetRightTuesdays promo dropping the Kalby produced Wandering Eye with Maffew Ragazino, the solo cut Winds of Change produced by Jonathan Marquez and "Born To Win" which is produced by ChromeBully.
Today Azad welcomes in the new year with "I Luv The Way You Taste" where he tackles the Shlohmo "Fuck U All The Time" remix of Jeremih. He is currently getting ready to go to West Coast radio with it and already DJ Amen, Carisma, Yesi Ortiz and more have tweeted about the record. Don't let the title concern you, as Azad told us;
It's not as vulgar as it sounds and definitely has a story telling aspect to it as far as giving you a look into the mind of how my group of homies felt about going down on a girl at a young age!
Azad Right x Shlohmo – I Luv The Way You Taste
[raw]
[/raw]
Ensure you check out his early and most recent material and learn more in our interview and ensure you keep checking back on Dubcnn for more news and media from Azad Right. In the meantime check him out on Twitter.