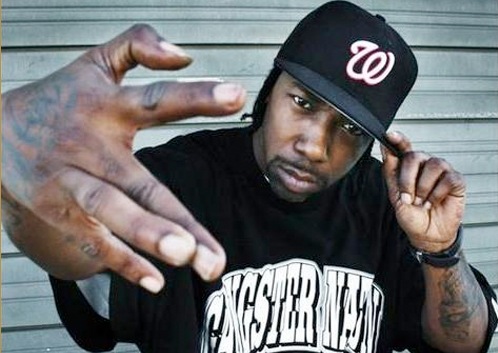 At the end of last month we announced that MC Eiht would drop his brand new EP "Keep it Hood" early this month.
The 7 track EP – which features the single "The Reign", produced by Brenk Sinatra, and with DJ Premier scratches – is available now via iTunes.
The tracklist for the EP – which has been released viaBlue Stamp Music – can be seen below along with the single to stream if you missed it in December. Ensure you support Eiht and cop it via iTunes today!
01) Where U Goin 2
02) The Reign
03) Bigg
04) Blue Stamp (Theme)
05) Lets Do This
06) 811
07) Make Me Sum Mo (Hood Chit)
 MC Eiht – The Reign

[raw]
[/raw]