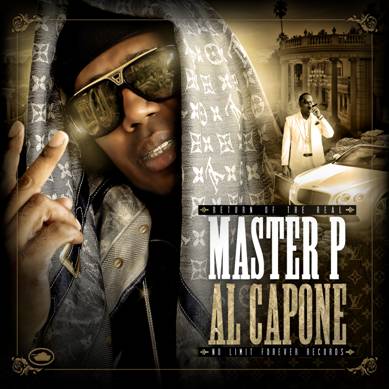 Back in October we confirmed that Master P was gearing up to release a new project.
In that update we confirmed that the project titled "Al Capone" – his first music project since the Ghetto Bill album seven years ago – would drop in early 2013 and released the The Game and Nipsey Hussle featured "No Limit To The Real" via a YouTube promo video.
Today sees the release of the full free mixtape via LiveMixtapes the seasoned veteran continues to keep his brand relevant in a new era, enlisting an all-star line-up featuring The Game, Nipsey Hussle, Chief Keef, Meek Mill, Alley Boy, Kirko Bangz, Fat Trel and more.
Since dropping his last album seven years ago, Master P has kept busy maintaining his No Limit Forever Entertainment empire, while continuing to make his mark in Hollywood as an entertainer, entrepreneur and business investor. His No Limit Forever Films will release a new street movie featuring him, Alley Boy and Fat Trel. No stranger to giving back to the community, Master P has been helping the next generation with his philanthropy helping at-risk youth across the nation.
The No Limit general recently announced the formation of his "Louie V Mob" with Fat Trel and Alley Boy. The group plans to release a highly anticipated joint mixtape in February. When asked why he handpicked the industry newcomers, Master P says, "They remind me of myself – their talent and work ethic. They're both underrated and the underdogs just like I was my whole life. I feel they're the best in the game right now and we're about to expose it."
To celebrate the projects LiveMixtapes release we can bring you the full mp3 download of the The Game and Nipsey Hussle featured record  – which we can confirm was produced by 1500 or Nothin.
Master P –  No Limit To This Real Sh*t (Feat. Nipsey Hussle & The Game) [Prod. By 1500 Or Nothin]
[raw]
[/raw]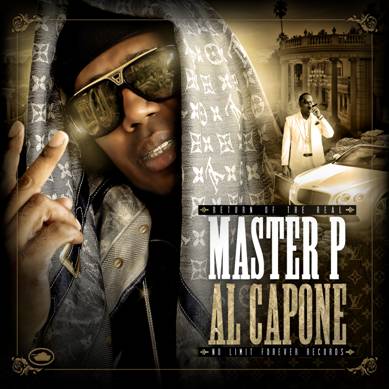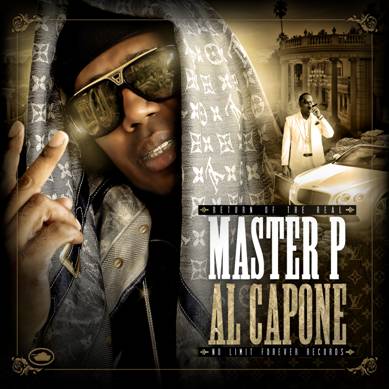 Follow Master P online at NoLimitForeverRecords.com and on Twitter.