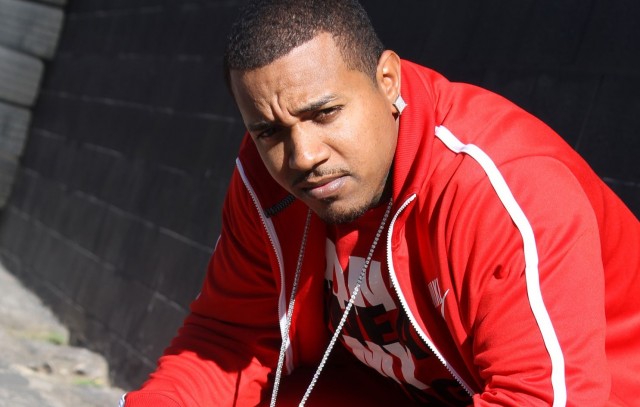 We'd like to introduce you to a new artist coming up out of Compton, CA, G Flame Bugatti. G Flame grew up balancing living the street life in Compton all while pursuing his education (he majored in Business Management at El Camino College).
He's been grinding for a while, working with the likes of Glasses Malone, DJ Quik, Suga Free, KRS One, Hot Dollar and Layzie Bone to name a few. He's currently working on his album "Grey Stone", with producing from Geno Boss and Yak Money. The album's lead single "It's You" is now available on iTunes, Amazon & all digital retailers via CG Records. The official video is available below:
Video: G Flame Bugatti – It's You
Video directed by OG Cuicide & Cody Troxell.
For more information, check out G Flame Bugatti on Facebook, Twitter and YouTube.