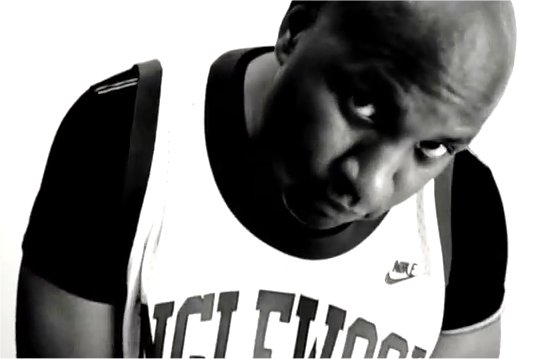 Last year Binky Mack from AllfrumthaI finally released an album that was originally planned to drop in the mid 2000s under Hoo-Bangin/Priority Records.
We dropped "The Black Republican" for free download right here on Dubcnn featuring 12 tracks including guest appearances from Techniec, Squeak-Ru, Boo Kapone, Keesha Rowe, Ms. Toi and Trip Skippy.
Since that dropped Binky has been working on a new project that will drop in March of this year titled "511 w. Hyde Park Music."
Today we can bring you not only the EP's cover – which will be available via Dubcnn as a free download upon its release – but also the first single entitled "Mr. Popular" which you can check out below.
Binky Mack – Mr. Popular (Audio)
[raw]
[/raw]
Stay tuned to Dubcnn for more news and media from the  "511 w. Hyde Park Music" EP as well as the long awaited AllfrumthaI Greatest Hits compilation.