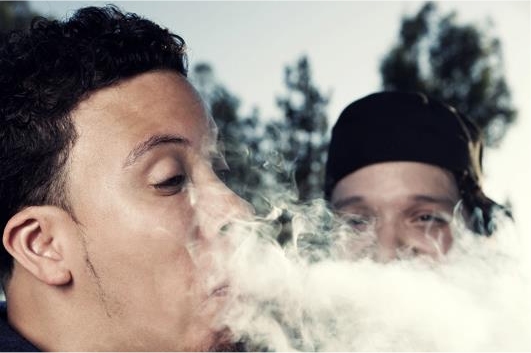 Demrick had a huge 2012 dropping the follow up to 2011's acclaimed projects with All The Wrong Things alongside Production duo The Makerz (Nigel Starr and Runway Star).
Since then he's dropped Money & Weed Part II as a thank you to his fans and then "Bitches Poppin Molly's" late last month.
Today he has leaked another new record, produced by Current, titled "Class A." The soon-to-be released video for this song was shot on tour with Xzibit last month in Canada. For now check the record below!
Demrick – Class A (Audio)
[raw]
[/raw]