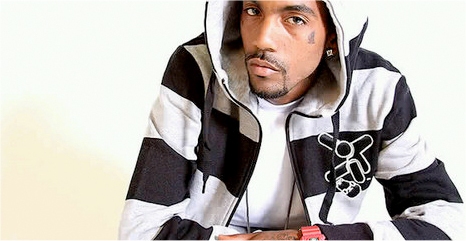 Dubb maintains his relentless grind towards his next project, the "Black Box EP," scheduled for release on March 27th, 2013.
The talented MC who dropped the follow up to his 2011 mixtapes Face Of California and The Departure entitled The Layover in July 2012 has been dropping new media consistently ever since.
Videos for Music Is Love, Alpha & Omega, Where Do I Go, Stoned as well as his records including Hypnotized with Smoke DZA & Cocaine Flow featuring Troy Ave.
Today the L.A. recording artist has released a new track entitled "Game & Hustle" featuring Jay305 – who is signed to Dom Kennedy's OPM imprint – over a Hidden Faces production.
The track opens up with a short interlude that expresses why there's such a great deal of appreciation for the women that really understands his world before the melody rolls into a smooth piece of musically creative artwork that fuses together Rap with a twist of R&B.
Dubb –  Game & Hustle (Feat. Jay305) Audio
[raw]

[/raw]
Dubb's new project the "Black Box EP" is scheduled for release on March 27th, 2013  -until then download his Face Of California, The Departure and The Layover mixtapes now via dubcnn.com