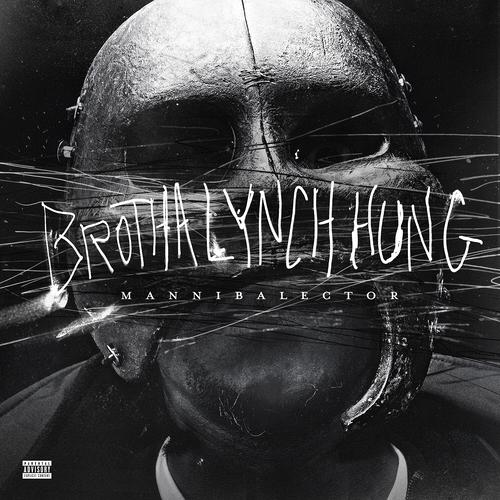 Sacramento spitter Brotha Lynch Hung was back on Dubcnn earlier this month with a controversial video to his latest single.
The track – Meat Cleaver – is the lead single off his upcoming Strange Music release "Mannibalector", which is available for pre-order now and saw Lynch flowing like it's '95, with the same subject matter as you'd expect and a typically graphic visual.
Today it's business as usual with another new video from Mannibalector as Lynch keeps it just as graphic with the video for "Krocadil" – check it below.
Video: Brotha Lynch Hung – Krocadil (NSFW)