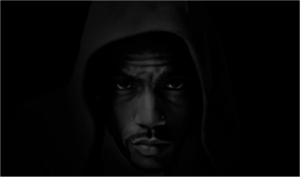 Earlier this week Dubb confirmed the title of his next project, the "Black Box EP," as well as its release date of March 27th, 2013.
The talented MC who dropped the follow up to his 2011 mixtapes Face Of California and The Departure entitled The Layover in July 2012 has been dropping new media consistently ever since.
Videos for Music Is Love, Alpha & Omega, Where Do I Go, Stoned as well as his records including Hypnotized with Smoke DZA & Cocaine Flow featuring Troy Ave.
In that last update he dropped a new track produced by Hidden Faces entitled "Game & Hustle" with Dom Kennedy's OPM imprint signee Jay305.
Today the AV8ERS recording artist is back to reveal the artwork for his "Black Box EP" that has been created by Jorge Peniche which you can see below. When asked about the new release Dubb explained;
"This by far is going to be my best project ever because I really feel like I stepped into a whole new creative zone when I was developing the Black Box . My goal is for it to be globally recognized and appreciated so during the creative process I was critiquing my self a lot. I choose not to feature any other artists on it because I feel that my fans and supporters deserve a tape in which it's all about my journey, my world, and the struggle in which I had to endure in order to get here. Music fans and critics alike can expect a tape that is filled with authentic, un-fabricated material that showcases my experiences. I did not want anyone or thing to alter or disrupt my vision during my creative process"
Soon Dubcnn will be able to bring you two singles off of the 10 track tape; "Another Day" and "Golden Child" – stay tuned!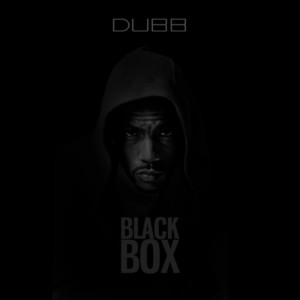 Dubb's new project the "Black Box EP" is scheduled for release on March 27th, 2013  -until then download his Face Of California, The Departure and The Layover mixtapes now via dubcnn.com