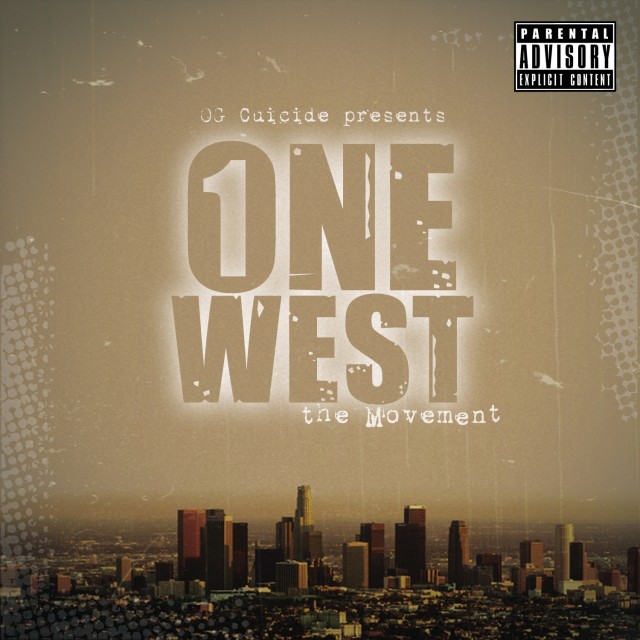 The homie OG Cuicide has been putting out quality street music for a while now, you know him from his smash "Never Give Up" as well as "Life Iz" , which received great feedback on dubcnn. On Tuesday, Cuicide released a new compilation that he spearheaded, titled "OneWest: The Movement".
The compilation is now available on iTunes and all digital retailers/streaming services and features an array of West Coast artists, both young and old, who come together on the project: Roscoe, RBX, Dae One, Slip Capone, Kokane, Epademik, RBX, Mac Lucci, TC Bradshaw and many more appear on "OneWest: The Movement', making it a must-listen for any West Coast rap fan.
We have two tracks available for you to preview, the first one is the "One West" title track by OG Cuicide, Big2DaBoy, Killadread and Kadillak Kaz. The second track is by Dogg Pound Gangsta Roscoe, who now is known as Scoe:
[raw]
[/raw]
Enjoy the records and support the project on iTunes! Hit Up OG Cuicide on Twitter for more information.