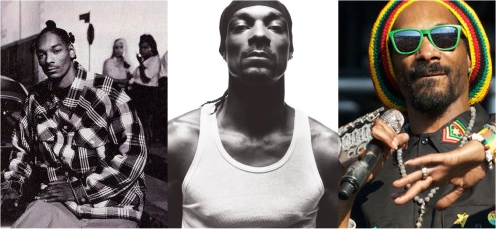 Former HipHopDX Editor-In-Chief Jake Paine has this week written an Editorial about Snoop Dogg.
The piece – entitled "Who Got Da Props?: The Under-Sung Importance Of Snoop Dogg" – looks at despite him being one of musics most recognizable stars – why are fans seemingly so apathetic to Tha Doggfather?
The article makes a case for Snoop as one of the greats and evaluates both his musical achievements and his under-reported key status as a linchpin of the Westcoast Hip-Hop scene for over two decades.
From his debut LP, his time with Death Row and No Limit right through his Priority "Doggystyle Records" imprint days which hosted or supported a whole host of former Death Row Inmates as well as emerging new talent – the article evaluates those moves that have helped shape the coast.
On a personal level Snoop has never shied away from the limelight for over 20 years with ventures both in and out of music – but along the way he's also done more than most to keep a family around him and support both friends – and even foes – in a career that has had its fair share of highs – and lows.
Check the full "Who Got Da Props?: The Under-Sung Importance Of Snoop Dogg" article in HHDX now.