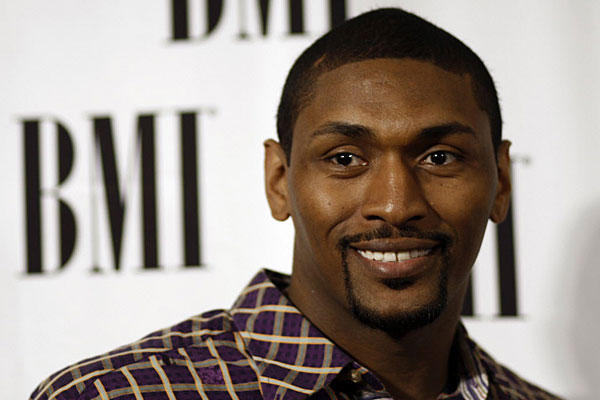 L.A. Laker Ron Artest – now know as Metta World Peace since his 2011 name change – is getting ready to drop a mixtape first mentioned last year.
Last year – while on Conan during a seven-game suspension – Metta World revealed his was planning a new mixtape.
While news and media since has been sporadic at best we expected it had been scrapped but today a new record said to be from the "Passion" project has been released.
"In The Zone" see Metta link up with Mistah F.A.B & Dalya over a Rock Away instrumental – check it below.
Metta World Peace – In The Zone (Feat. Mistah F.A.B & Dalya) (Produced by Rock Away) (Audio)
[raw]
[/raw]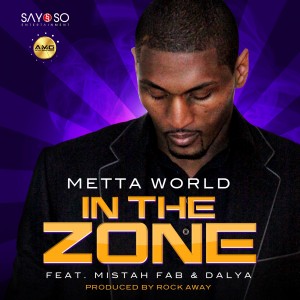 No news on when "Passion" will be released but expect it to be packed with guest features- on that note…today's throwback is gonna be a Shaq record!