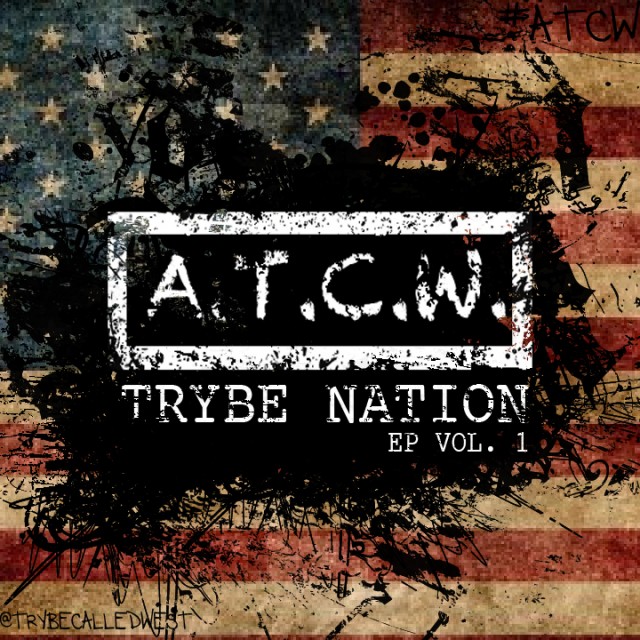 In late 2010 we dropped the exclusive news that Chico & Coolwadda had reformed and were planning to record new material [see; Did I Hear That Right? Chico & Coolwadda Reform!].
One half of that duo Coolwadda aka Coolie High kept his grind up across 2011 steadily releasing solo material via his Cool Ppl Entertainment imprint including the single Paranoid, the mixtape Coolie Say's Hes High and then Ghetto Camping Out featuring The Ugly Gang from his "Legalizing Business EP" early in 2011.
C&C also dropped some reunion records across 2011 including Let Me Know, PCH featuring Cali Classic and the Jazon featured La La before Coolie High released the follow up to Coolie Say's Hes High Part 1 from 2010. "Coolie Say's Hes High Part 2" was dropped for free download on Dubcnn and featured artists including Kokane, Mr. Kushington, Jayzon, Sinister Pack, YG Sopreno, Mac Dre, Fata, XL Middleton, Dr. Stank, Genesis Ian and more. One of the standout records was the Kokane featured "Drink & Smoke".
At the end of 2012 Coolie High announced the formation of not a group – but a new movement! A.T.C.W. (A Trybe Called WEST) is the formation of a collective of Hip Hop Artist, Singers, Song Writers, Directors, Producers (Music & Film), DJ's, Promoters, Videographers, Photographers, Musicians, Beat Makers, Graphic Designers, Engineers & Video Editors – together for one purpose…to REP THAT WEST!
With that announcement A.T.C.W. dropped the single "We As Americans" and advised an EP "Trybe Nation" was set to follow. That EP has now been replaced with an upcoming mixtape entitled "Who Broke The Toilet" and a new single from the project featuring Coolie High, Sly Boogy, Deksterlab and Gseez has just leaked called "Done With All The Favor" – peep it below.
A.T.C.W – Done With All The Favors (Feat. Coolie High, Sly Boogy, Deksterlab & Gseez) (Audio)
[raw]
[/raw]
Ensure you follow @TrybeCalledWEST on Twitter.