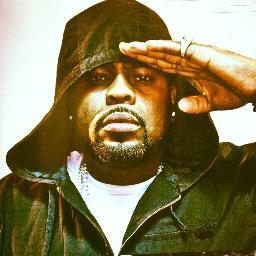 Last night Crooked I took to the stage in Seattle to perform the title track from him upcoming EP "Apex Predator". As always the C.O.B front man puts on a good performance accompanied by his brother Dice Deniro from the Horseshoe G.A.N.G.
Also be sure to check out Crook on the recent Nino Bless leak which also featured Styles P & Cambatta, The Watchmen.
Shout out to SermonsDomain for capturing the footage.