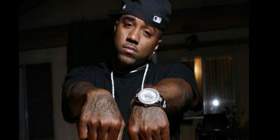 Fresh off the back of dropping a new interview with Compton MC, Problem, Dubcnn was pleased to see pictures leak of the rapidly rising artist in the studio with two of hiphops heavy-hitters.
Having been dropping quality music for several years its great to see all his hard work being rewarded and this is no doubt just the beginning for the California native.
If you've been sleeping on Problem, dont worry, we've got you. Dubcnn has always been first to push his releases to the fans and quite the catalogue has been amassed including his mixtapes "Deal Or No Deal", "Deal Or No Deal 2: Universal Cut The Check", "The Swig Tape Volume 1", "The Streets Is Mine", "My L.A. Leaker Tape", "Hotels" and most recently the acclaimed two volumes in his "Welcome To Mollywood" series – Volume 1 and Volume 2.
Check out a video of Dr. Dre and Problem in the studio as well as the photos below and be sure to post your comments. What do you think of the potential of these collaborations?
Problem & Dr.Dre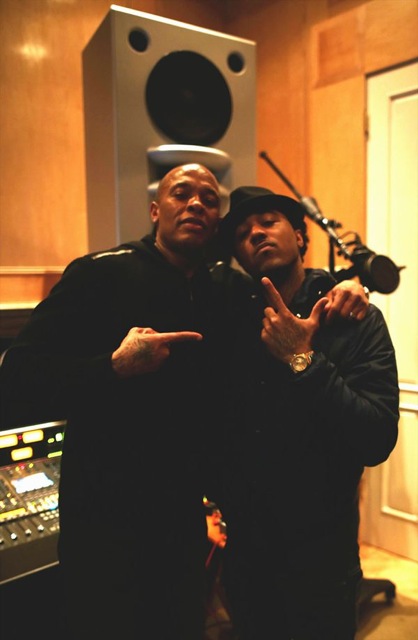 Problem & T.I