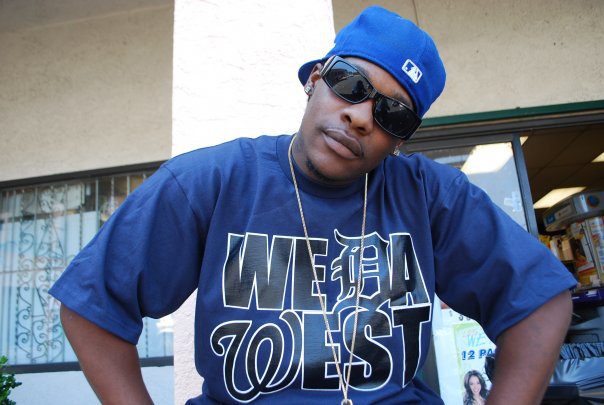 D-Dimes of the Hustle Boyz had a huge January on Dubcnn dropping two free projects!
First up we brought you the "Flok Boyz" mixtape before he followed that up within weeks with a Street Album "Kush Life."
Kush Life, which is hosted by Snoop Dogg & DJ Age, featured appearances from Snoop Dogg, Daz, Nate Dogg, Kurupt, Soopafly, Spice 1, RBX, Mac Lucci, Kokane, 8 Ball & many more.
Today D-Dimes has returned to his "Flok Boyz" mixtape to drop a video for the record "Fast Talk" directed by James Wade, which can be watched below. The full "Flok Boyz" release is mixed by DJ Money J and features a stellar line-up of artists including Snoop Dogg, Mac Lucci, Bishop Magic Don Juan, Los, Phenom, Emacculent and more over production from Maine Beatz, Flightclub Beatz, Fred Wreck Rhythm D, Soopafly, Snoop Dogg and Los.
In related news you can look forward to "Flok Boyz 2" to premiere on Dubcnn next month!
D-Dimes – Fast Talk (Video)
Enjoy the video, download both free releases and follow D-Dimes on Twitter.