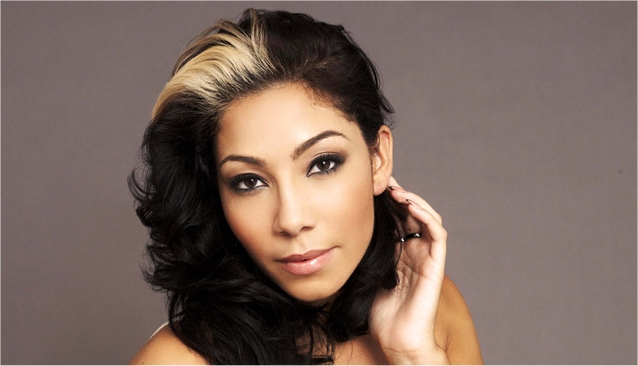 Kendrick Lamar is still touring but each week new records leak to show he isn't having any recording downtime.
In the last few weeks alone he's been crowned Hottest MC in Hip-Hop and dropped the Poetic Justice video with Drake.
Collaboration wise he's been linking up with some hugely talented female vocalists lending verses to the Dido track "Let Us Move On" and more recently a remix of Emeli Sande's hit single, Next To Me.
Today Kendrick has combined with NYC R&B talent Bridget Kelly for her single "Street Dreamin'" that will feature on Funkmaster Flex's "Who You Mad At? Me Or Yourself?" project. The record – produced by Shay Taylor – samples Tupac Shakur's "Got My Mind Made Up" – you don't want to miss this…
Bridget Kelly – Street Dreamin (Feat. Kendrick Lamar) Audio
[raw]
[/raw]