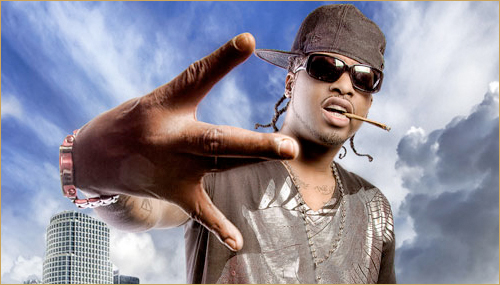 We've teamed up with RapKind TV to release some unseen footage with Yukmouth backstage in Mountain View California.
The segment "Baby Momma Or Booty Call?" sees Yuk tackle some of the industries most popular women and decide if they're one-hit-and-quit or wifey material.
While backstage we caught some time with one half of the Luniz between the drink, smoke, music and women to discuss Brooke Hogan and Keyshia Cole – see what Yuk said in the video below!
Yukmouth "Baby Momma Or Booty Call?" Brooke Hogan & Keyshia Cole (Video)