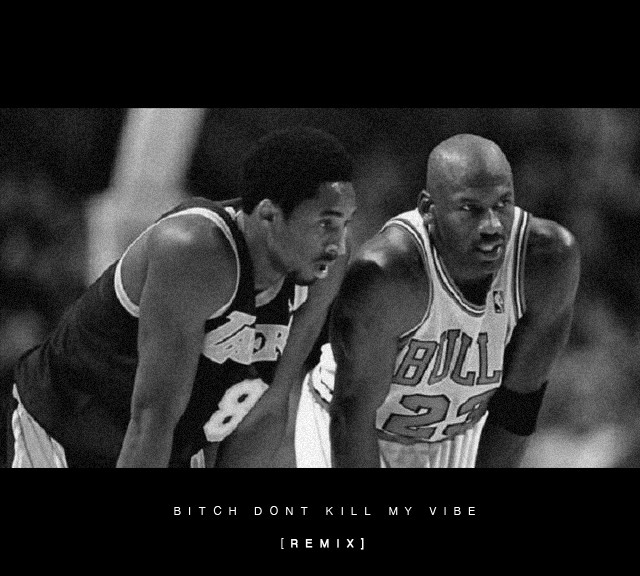 The current King of Hip-Hop and newly appointed "Hottest MC In The Game" (MTV), Kendrick Lamar, has the world at his feet right now. With his celebrated album "good kid, m.A.A.d. city" closing in on a million copies sold worldwide, K.Dot shut down Austin's SXSW Festival last week, seemingly popping up at every showcase like he's just starting off in the game (rappers take notes!).
During the festival, Young Guru previewed the official "Bitch Don't Kill My Vibe" remix, featuring none other than Jay-Z along with two brand new verses by Kendrick. This is a real treat for our ears, check it out below:
Kendrick Lamar Ft. Jay-Z – B*tch Don't Kill My Vibe (Remix) Audio
[raw]
[/raw]
Also look out for a new dubcnn interview with Kendrick to drop tomorrow!