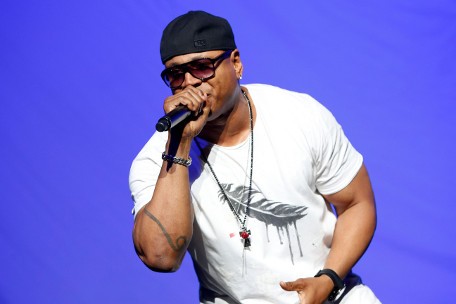 After Austin's SXSW Festival last week expect a grip of new music that was discussed or featured at the event to drop this week.
Already today the newly appointed "Hottest MC In The Game" (MTV), Kendrick Lamar,  dropped his "Bitch Don't Kill My Vibe Remix", featuring none other than Jay-Z.
Next up today is a full CDQ version of a track LL Cool J premièred live at SXSW last week. "We Came To Party" features Fatman Scoop and Snoop Dogg – check it below.
LL Cool J – We Came To Party (Feat. Snoop Dogg & Fatman Scoop) Audio
[raw]
[/raw]