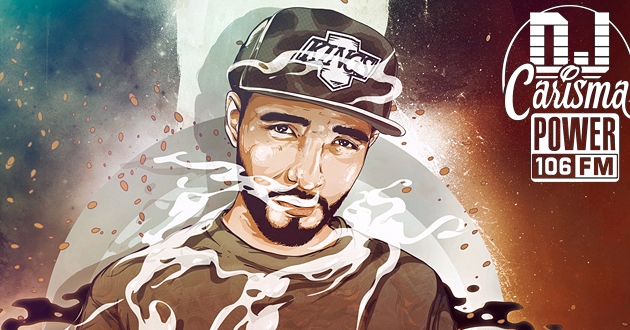 After months of hype we brought you the hugely anticipated release of "ESKO" by Dope Boy A.K.A Esko in January 2013.
He was introduced on Dubcnn in October 2012, [see Dope Boy Esko Readies Mixtape, Drops Single With Kurupt] where brought you up to speed on his past work.
In the weeks leading up to the release of ESKO we dropped the solo cuts "Che Guevara Flow" & "Kobe Bryant Ready", the Kurupt featured "I'm Buzzin", "Pop That" with Six Reasons & Problem, Murda with Kendrick Lamar & Scoe – and D.G.K. with ill Camille and Tae Beast. Not only that but you got visuals for Che Guevara Flow as well as the mixtapes single "Liquor & Drugz" featuring Skeme.
Today we can bring you a brand new record that features LES over production from TDE's Tae Beast Check it below and drop your feedback!

Dope Boy – Raw (Feat. LES) (Audio)

[raw]

[/raw]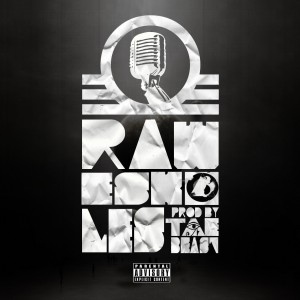 Drop your feedback below, download or stream the ESKO mixtape if you havent yet and then follow DopeBoyESKO on Twitter