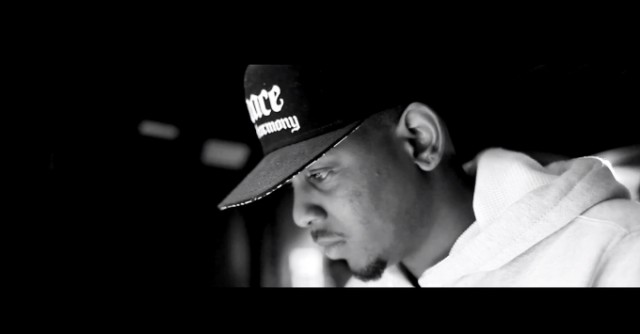 "Dayum, that n*gga just bodied that sh*t" – the first words Kendrick spoke after he heard the verse Jay-Z laid down for the Bitch Don't Kill My Vibe Remix!
This week we dropped the "Bitch Don't Kill My Vibe" Remix before releasing an exclusive interview with Kendrick and today TDE have dropped footage of the moment he first heard the remix.
While in NYC, TDE were in a late night studio session for ScHoolboy Q's upcoming album 'OxyMoron' and TDE CEO 'TopDawg' decided to surprise Kendrick with the verse that Jay had laid down his "Bitch Don't Kill My Vibe" verse – cameras were on hand to capture his reaction to the first listen and you won't want to miss it!
TopDawg Surprises K.Dot with Jay-Z's BDKMV Remix Verse (Video)