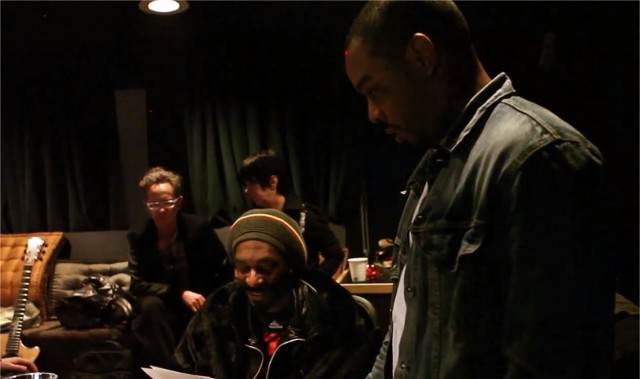 Terrace Martin continues to drop plenty of video footage in the lead up to the release of his upcoming album "3 Chord Fold."
In recent weeks he's dropped his single "Something Else", which features his long time friend Problem, and its accompanying video.
As well as that he's dropped a set of  videos for  The Making Of Kendrick Lamar's "Real", Episode 1 – Episode 2 and then his video series, The Process.
Episode 1 focused on the making of Somethin' Else before then dropping footage of Terrace vibing in the studio with Grammy award winning producer Robert Glasper.
Today we can bring you the latest edition where Terrace discusses his love for buying old records and tapes – and shows his time in the studio with Snoop Dogg aka Snoop Lion working on "3 Chord Fold."

Terrace Martin – The Process Episode 4: In The Studio With Snoop Dogg
Make sure to cop the single on iTunes or the digital retailer of your choice. Look out for Terrace's highly anticipated album "3 Chord Fold" to drop very soon – expect a release date within the next few weeks.