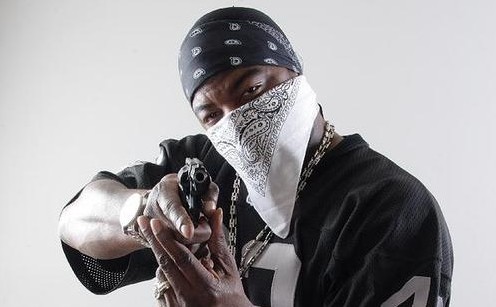 Hip-Hop legend and Gangsta Rap pioneer Spice 1 returns this week with a brand new single entitled "Ghetto Star" and a video to go along with it! It's been a while since we saw some official new music from Fetti Chico and this single does not disappoint. On "Ghetto Star", Spice 1 reminisces on the good ol' days and recounts classic moments with 2Pac, Pimp C and many more long time friends.
Video: Spice 1 – Ghetto Star
Support the single on iTunes.