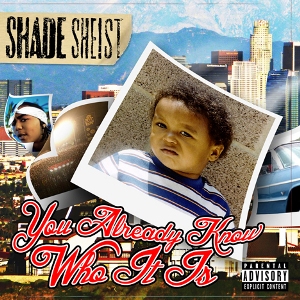 Last month we dropped the second single from Shade Sheist's upcoming solo album "BLACKOPS", Back N The Building.
Following that up today we have the third single from the project You Already Know Who It Is.
This smooth single features Shade Sheist's signature vocal growl against a beautiful sound-scape produced by himself and Slovakian composer Aceman.
Shade Sheist – You Already Know What It Is
[raw]
[/raw]