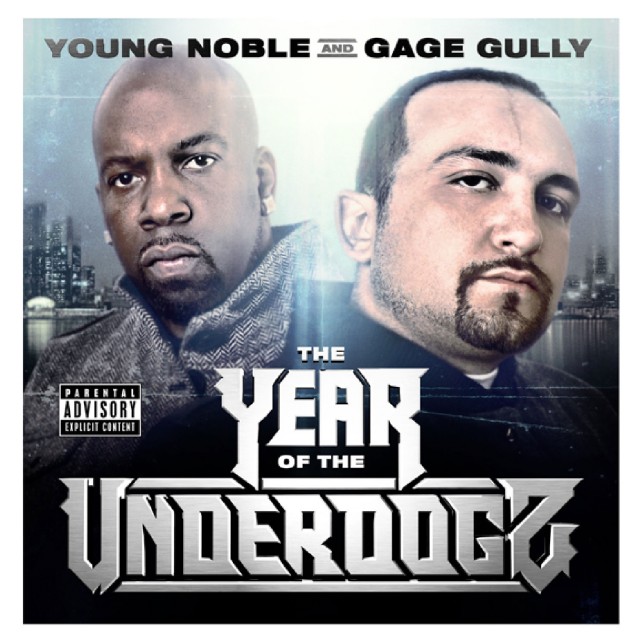 The Makaveli/Outlawz legacy continues, as Outlaw member Young Noble teams up with up and coming Sacramento rapper Gage Gully for a collaborative LP.
"The Year Of The Underdogz" will drop on May 7th 2013 under A.G.E. Ent and is set to feature Crooked I, Shawnna, Krayzie Bone and Yukmouth, and an appearance from the Outlawz family.
The album is now available for pre-order on iTunes and the first video was recently released, called "Loyalty Don't Exist" which we have for you below.
Young Noble & Gage Gully – Loyalty Don't Exist (Video)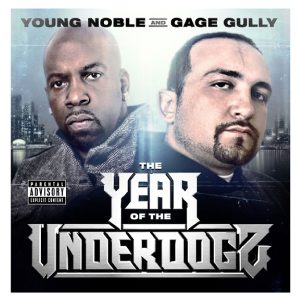 Enjoy and look out for several other videos to drop soon, including to the title song with Crooked I right here on Dubcnn.