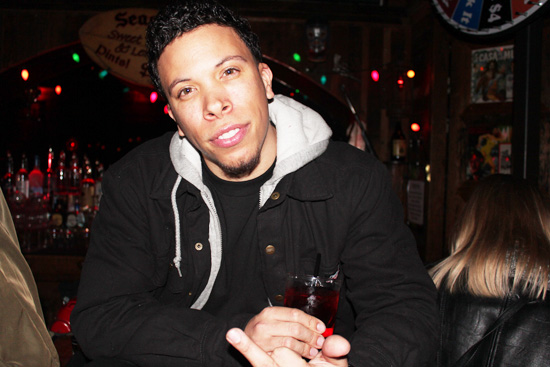 Demrick is currently riding the success of his recently released All The Wrong Things 2 project.
Earlier this week we caught up with him for this exclusive interview where he discussed the release and much more.
Today the focus is back on  All The Wrong Things 2 as Demrick has dropped a new music video for "Dream About It" off the mixtape. The song was produced by Current (engineer for Kid Cudi's indicud album) and the music video was shot by Matt Alonzo & Mike Busalacchi for Modern Artists.
Check the video below and ensure you stream or download All The Wrong Things 2 today; a release that DJ Skee said was TOO GOOD to be released for free!
Demrick – Dream About It (Video)