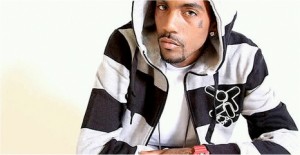 Dubb keeps up his consistent release of new music for his ever-growing fanbase.
Late last month he released his latest project, the "Black Box EP" via iTunes after countless free projects – even finding the time for an exclusive dubcnn interview.
The talented MC who dropped the follow up to his 2011 mixtapes Face Of California and The Departure entitled The Layover in July 2012 has been dropping new media consistently ever since and we urge you to support his new EP on iTunes as a thank you for all the free material he's given you!
Last week he dropped the Hidden Faces produced "Black & White" featuring legendary Chicago rapper GLC.
Today Dubb is back with a new single with the unapologtec title of "Fuck You!" produced by D One that takes a shot back at all his haters with a dual flow accompanied by a smooth laid back melody. The AV8ERS front man is currently working on a new mixtape which is due to be out this summer – stay tuned to Dubcnn for more!
Dubb – Fuck You! (Audio)
[raw]
[/raw]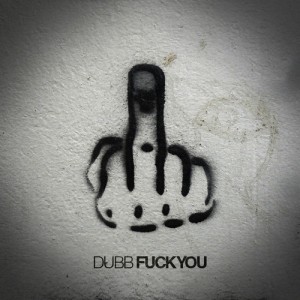 Ensure you check out his past releases Face Of California, The Departure and The Layover as well as videos for Music Is Love, Alpha & Omega, Where Do I Go, Stoned plus records including Hypnotized with Smoke DZA, Cocaine Flow featuring Troy Ave, the Hidden Faces produced track entitled "Game & Hustle" with Dom Kennedy's OPM imprint signee Jay305.
Once you've done that cop "Black Box EP" via iTunes!