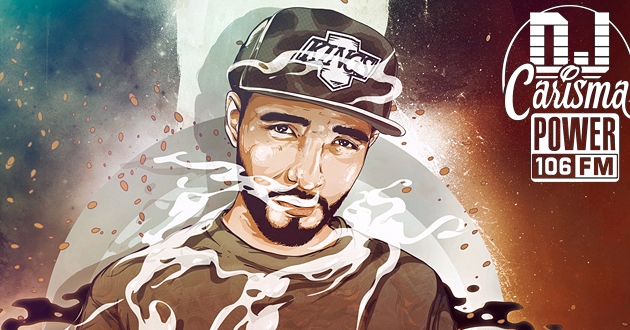 Dope Boy A.K.A Esko dropped his hugely anticipated "ESKO" project in January 2013.
He was introduced on Dubcnn in October 2012, [see Dope Boy Esko Readies Mixtape, Drops Single With Kurupt] where brought you up to speed on his past work.
In the weeks leading up to the release of ESKO we dropped the solo cuts "Che Guevara Flow" & "Kobe Bryant Ready", the Kurupt featured "I'm Buzzin", "Pop That" with Six Reasons & Problem, Murda with Kendrick Lamar & Scoe – and D.G.K. with ill Camille and Tae Beast. Not only that but you got visuals for Che Guevara Flow as well as the mixtapes single "Liquor & Drugz" featuring Skeme.
Last month we brought you the video for "Made It" from ESKO as well as a new record featuring LES over production from TDE's Tae Beast called "Raw."
Today Dope Boy A.K.A Esko is back with another fresh cut, this time produced by Starr Lab, that features LesWood and Nyce from The Finnatticz called "Knock Her Down" – check it below!

Dope Boy – Knock Her Down (Feat. LesWood & Nyce) (Audio)

[raw]

[/raw]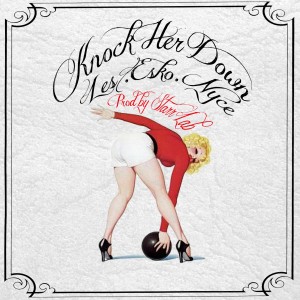 Drop your feedback below, download or stream the ESKO mixtape if you havent yet and then follow DopeBoyESKO on Twitter