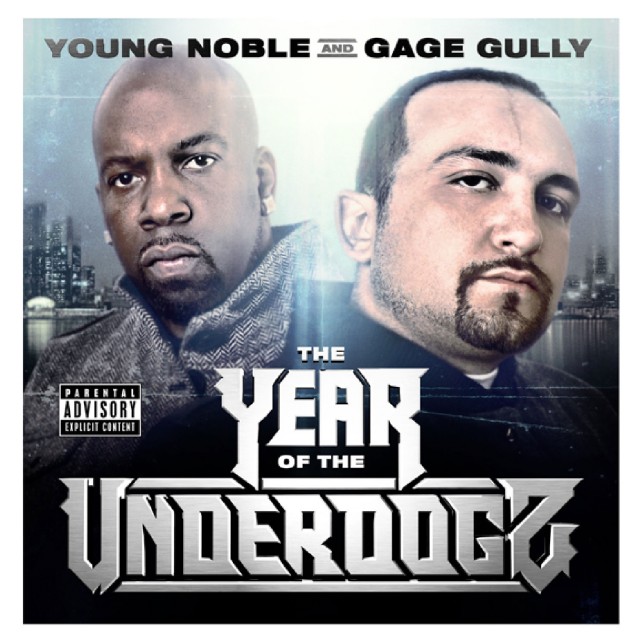 Last month we confirmed that Outlaw member Young Noble had linked up with up and coming Sacramento rapper Gage Gully for a collaborative LP.
Today is the official release day of their album "The Year Of The Underdogz". The album is now available on iTunes, Amazon, Google Play and all digital retailers and streaming services.
Guest appearances on the album include Crooked I, Yukmouth, Outlawz, Krayzie Bone, Shawnna and more. To celebrate the album's release, the official video to the Crooked I assisted song "Underdogz" was released today – and Crooked definitely came through! Check it out below.
Young Noble & Gage Gully – Underdogz (Feat. Crooked I) (Video)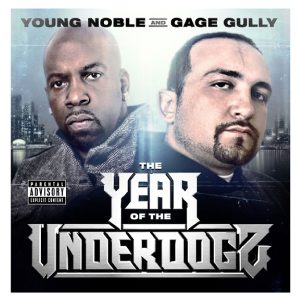 If you missed our last update check it now to watch the Loyalty Don't Exist video and then head to iTunes and download "The Year Of The Underdogz".