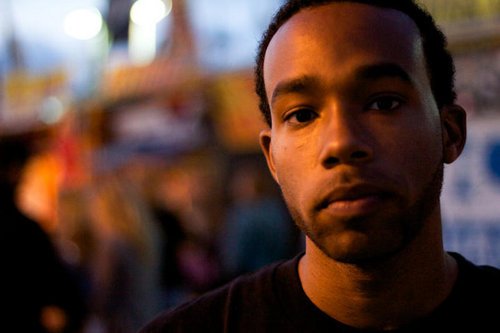 Inglewood's own Element Rhymes has been dropping regular new music via Dubcnn of late.
In March he linked up with Planet Asia for a record called "Reflection" also featuring C.Ray over production by Shae Money.
Then last month the talented spitter dropped a new video for the title track off his upcoming release "Crowned King" that will be completely produced by Abstrakt Soundz.
Today Element teams up with popular British musician/producer Bonobo for a sensational remix collaboration; "Who 2 Trust In LA." Self explanatory and to the point. Element tells us a personal Los Angeles tale over the melodic track produced by Bonobo – listen below!
Element Rhymes – Who 2 Trust In LA (Produced by Bonobo) (Audio)
 [raw]
[/raw]