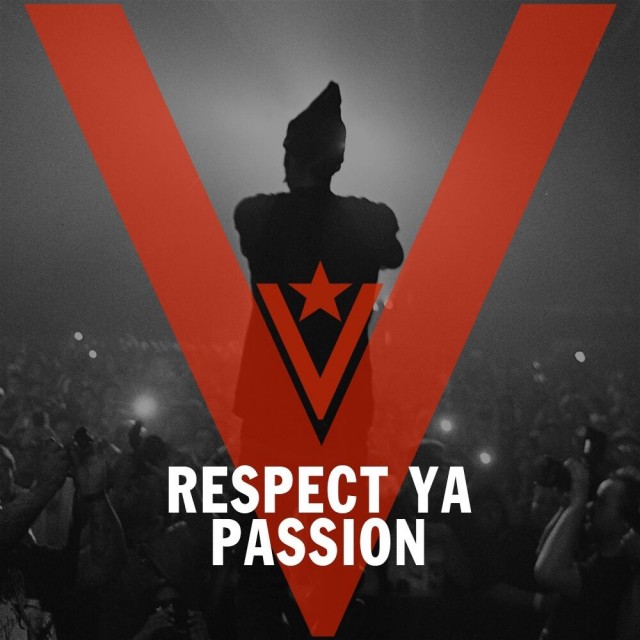 The homie Neighborhood Nip Hussle has begun his heavy promo run in the build up to his new project "Victory Lap."
In the last two weeks alone he has dropped "Smoking With My Stylist" and the 9th Wonder produced "Face The World" – both which have whetted the appetites of fans.
"TM3: Victory Lap" – which will be released via iTunes – is the follow up to last years The Marathon Continues which led to a tour and then a batch of freestyles and videos.
Some of those included Forever On Some Fly Shit, Run A Lap, I Need That Video with Dom Kennedy, as well as appearances on L.A. Confidential with Blanco and Get Mine alongside Kid Ink.
Today Nip has leaked out another new track, this one laced by Bink! called "Respect Ya Passion" and if these 3 records are any indication of the finished "TM3: Victory Lap" then we're hyped for it!
Nipsey Hussle – Respect Ya Passion (Produced by Bink!) Audio
[raw]
[/raw]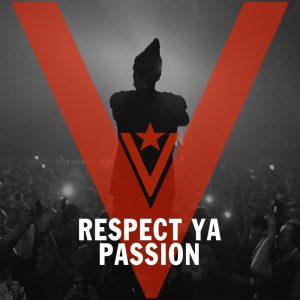 We'll be keeping you updated on the latest new Nip, get us bookmarked!