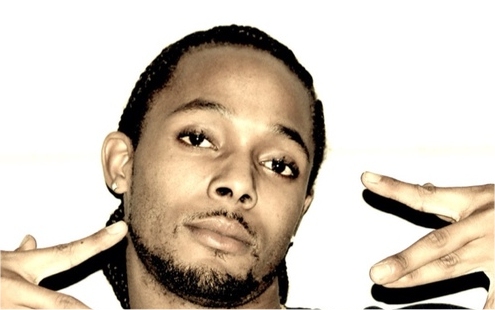 Earlier this month Los Angeles, CA native Fas Action was back on Dubcnn with a new record indicating he wasn't slowing up.
At the turn of 2013 we featured the laid back "She Said" featuring Kokane and TayF3rd before Fas Action was back on Dubcnn to  unleash a FREE 19 track project.
"Against All Oddz" featured appearances from Kokane, TayF3rd, Dubb, Glasses Malone, Dahliam, Yung Bird, Nate Jetson, Yung Mars, Young Buck and others over instrumentals by L.I., Dahliam, Dave, June G and more.
A few weeks ago Fas Action leaked a new record on Dubcnn entitled "Haters" featuring Spider Loc and today he's dropped another new track, this time featuring Dubb and Yung Bird over a June G production, no word yet on what project this is from but listen below and drop your comments!
Fas Action – Dangerous (Feat. Dubb & Yung Bird) (Audio)
[raw]

[/raw]
Drop your thoughts to Fas Action on Twitter.