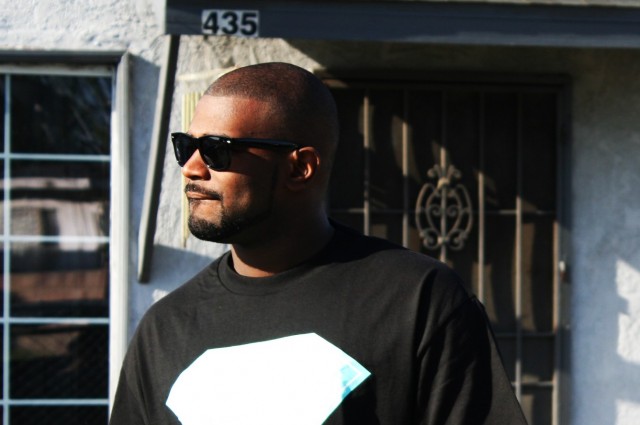 DubCNN has broken countless artists over the past decade and we pride ourselves in keeping an ear to the street and bringing you the latest up and comers. Today, I want to introduce you to Domo, a South Central rapper, who is currently working on his solo album "1988".
Legendary Inglewood representers The Relativez noticed the young spitter early on and join him on his debut single "Anybody Can Get It', to which we are bringing you the video today. "The Relativez are underground legends," Domo said. "They're like the UGK of LA. Wy and Buga, as a group haven't done a video or song with another artist in 10 years. Having them take me under their wings for my first single, it's a real blessing."
With the album due in the Summer 2013, 1988 promises to have that nineties feel with new-school club bangers. Hoping to get more West Coast heavy's to join him on the album, Domo salutes Kendrick Lamar, Meek Mills and Jay Z as his influences. Check out the "Anybody Can Get It" video below:
Look out for more news on the "1988" album in the near future! Check him out on Twitter and Instagram.