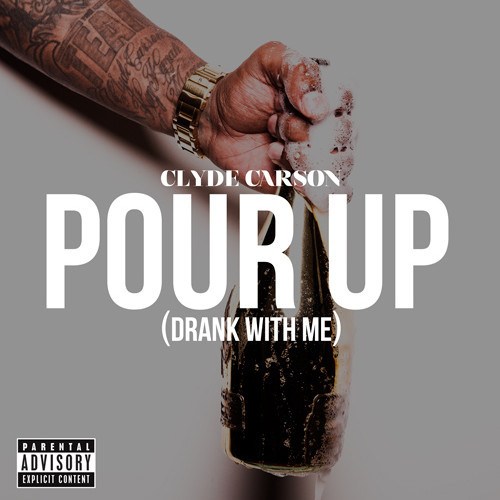 Clyde Carson blends that new sound of turn-up slaps with old school G-Funk elements in his new single, "Pour Up (Drank Wit Me)."
The track is produced by Shonuff, the same producer responsible for his infectious single, "Slow Down" off his previous mixtape,S.T.S.A.
Now he brings us a new record, which I haven't been able to stop listening to, since it dropped. This is track is set to be on Clyde's upcoming project, Playboy. 
Listen/Download "Pour Up (Drank With Me)" below.
Clyde Carson – Pour Up (Drank Wit Me) Audio
[raw]
[/raw]