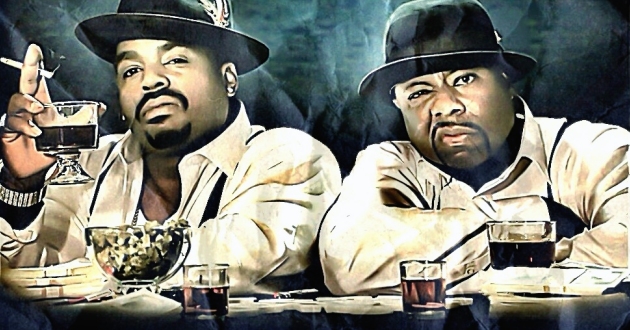 As previously announced, Daz Dillinger and WC have linked up for an entire collaboration album to be released on July 2nd 2013.
The project, called "West Coast Gangsta Shit," features the already released single  "Late Nite" for which the duo dropped the video last month.
Up until today that single, which is available on iTunes now, was the only leaked music from the project but today we can bring you a track called "Whatcha Gon Do" that is set to appear on the LP. Check the track out below and drop your comments!
Daz Dillinger & WC – Whatcha Gon Do (Audio)
[raw]
[/raw]