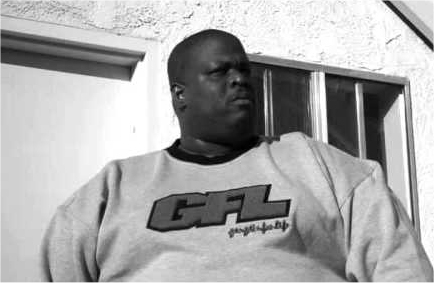 In our just released Part 2 of our CPO Boss Hogg interview, he confirmed to us his Top 5 Records!
Having had great feedback from the Too Short personal Top 5 records we posed the same question to CPO! Check the full question below and then listen to his picks!
Dubcnn: Out of your catalog, what are your Top 5 CPO Boss Hogg songs?
"Picture Me Rollin" off the top, but also with that would be "The Big Bang Theory" with Tha Eastsidaz.  Doing "It Ain't Nothing Wrong with You" with Warren G for the Return Of the Regulator album was cool, I love doing stuff with Warren.  "The Eulogy" because I got a chance to do a song with Kurupt, and I really wanted to do something with Tha Dogg Pound, as well as Slip Capone – super bomb!  I got a song with him on this album called "Super Gangsta" and that's one of my favorite songs simply because it's Slip Capone.  The last one I'd have to say is "Findum, Fuck'em and Flee" with NWA on the Niggaz4Life album, just being associated with that album. "
Huge thanks to CPO Boss Hogg for taking the time with Dubcnn for this exclusive interview (read it in full here) – listen to all the records in the below player – enjoy and share this page!
CPO Boss Hogg Top 5 Records – As Chosen By Himself! (Audio)
[raw]
[/raw]
Includes The Tracks

2 Pac – Picture Me Rollin
Tha Eastsidaz – The Big Bang Theory
Warren G – It Ain't Nothing Wrong with You
Slip Capone – The Eulogy
NWA – Findum, Fuck'em and Flee