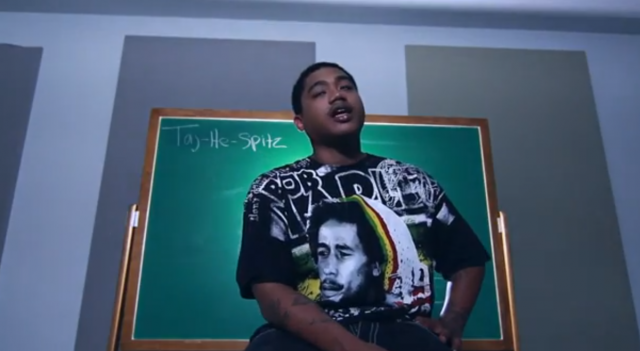 Thizzler has been dropping a video showcasing 1 of the 30 prospects for this years BAF Freshman 10, every day of June.
You can check out all the videos at Thizzler.com/baf10 .
Below check out City Shawn and Taj He Spitz's intro videos, respectively, and check out the site to see previously released ones for the likes of G Maly, Street Knowledge, sayknowledge, Duckwrth, J. Lately & more.
City Shawn:
Taj He Spitz: