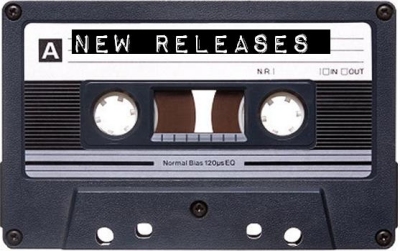 While yesterday was a big release day for Hip-Hop (Kanye, J. Cole and Mac Miller dropping), we want to make sure you don't miss out some of the westcoast focused released.
Mitchy Slick dropped his second album is almost as many months! Already this year he's dropped "Feet Match The Paint" with The World's Freshest aka DJ Fresh.
San Diego's Wrongkind rapper Mitchy yesterday dropped his "Won't Stop" LP geared specifically for the streets and Mitch's neighborhoods in Diego, with features from Compton Menace, Spider Loc and more and from which we dropped the "Crack In A Jar" video.
Suga Free & Pimpin' Young released their long awaited "Blood Makes You Related, Loyalty Makes You Family" EP yesterday. Hip-Hop's favorite pimp Suga Free teams up with his protégé Pimpin' Young for the 5 track project that features TWO brand new unreleased songs featuring the late great Nate Dogg, along with a guest appearance by Audio Push. Check the singles we've already dropped here and then cop the EP via iTunes.
Finally Clyde Carson – who we linked up with for an exclusive interview this week drops his latest single "Pour Up" via iTunes. Oakland's own Clyde Carson previewed the Shonuff produced single right here on Dubcnn and is currently working on his new album "Playboy" scheduled for a late summer release.
Support all the releases and drop your comments below!