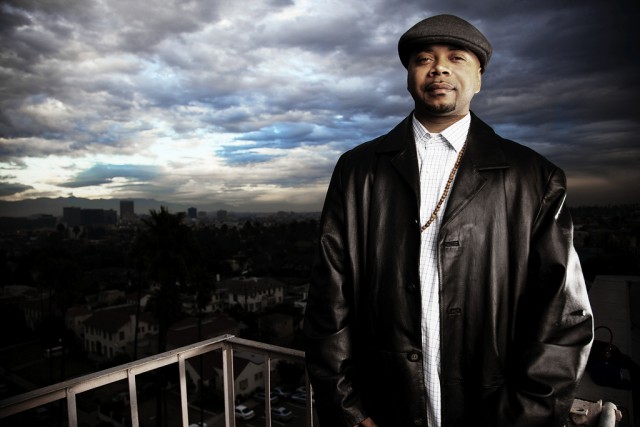 LA emcee Big Sono burst onto the scene last year dropping two projects.
In 2012 he dropped "Respect Ur Elderz" with the Battlecat produced Only Human and then a 9 track "Left Overz EP" in September.
Earlier this year Big Sono was back on Dubcnn with news of a new album called "God, Family, Music." He confirmed production on the project was to be handled by Docc Free, Seige, Mofak and Dr. G as well as features from Dazzie Dee (of The Lench Mob), BADTRIPP , The GOODZ, B.O.X. &  more. In that same update we brought you the first single from the project entitled "God's Favorite" featuring Haas & J.Locc.
Today we can confirm the LP has slipped to a July 4th release however to cover the delay he has dropped the 2nd single off the album, called "Holy Matrimony" produced by Docc Free and featuring Haas & Kampaign. Sono also wanted us to remind you that he is still looking to drop a video for the Dazzie Dee featured record called "So West" in the next few weeks.
Big Sono – Holy Matrimony (Feat. Haas & Kampaign) Audio
[raw]
[/raw]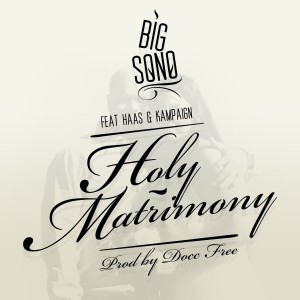 Stay tuned for more from "God, Family, Music" right here over the coming weeks! Until then follow Big Sono on Twitter.