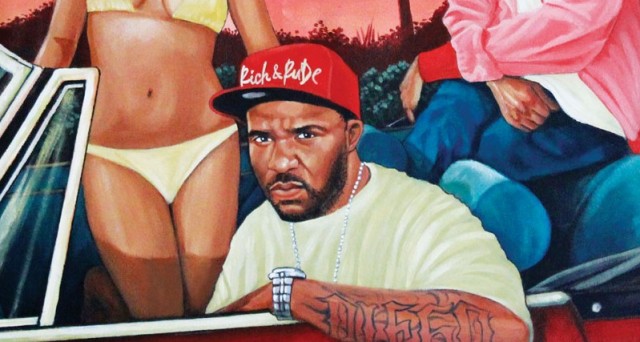 As we reported, this week Mitchy Slick dropped his second album is almost as many months, "Won't Stop" via iTunes.
Having dropped "Feet Match The Paint" with The World's Freshest aka DJ Fresh he returned with his new LP geared specifically for the streets!
Features on the album include Compton Menace, Spider Loc and last month we dropped the "Crack In A Jar" video. Today he has released the second video from the album for the V8 featured "U In" – watch it below.
Mitchy Slick – U In (Feat. V8) Video
Cop, "Won't Stop" via iTunes.