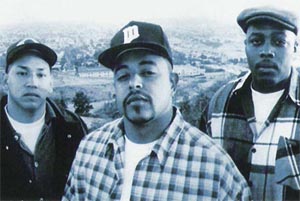 Last year we introduced you to Gangsta Zone Recordz with their compilation album, "Gangsta Zone Party."
French producer DJ AK enlisted an all-star team of West Coast vets to lace the funked-out playlist with features including Tha Dogg Pound, WC, Foesum, Jewell and more!
Some of the standout records from that album were Tha Dogg Pound & Jewell cut Party All Night and the Foesum and Bo Rocc collaboration Higher Than Xtasy.
Fans of the latter record, and of G-Funk pioneers Foesum generally, will be pleased to hear that DJ AK has signed on to produce an entire new album from Foesum set for release later this year.
The album, to be titled "G-Funk Shun," will be released via Gangsta Zone Recordz in September and today we can bring you the first single from the LP, "House Party" which features Bo Rocc (of The Dove Shack).
Foesum – House Party (Feat. Bo Rocc) Audio

[raw]
[/raw]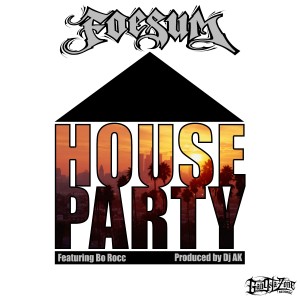 Stay tuned to DubCNN for the latest on this release!