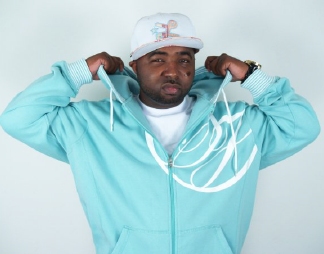 I had to do a double-take when I realised the last time we checked in with TJ Santana from the Young Hoggs was in 2009!
Those last few updates saw us drop the Beverly Hills Cop Song (which sampled the Beverly Hills Cop theme) and On My Get Money featuring Mack 10.
At the time he was working on his "West Coast Succs Right Now" EP dropping through RBC Records but since then news and media from the Young Hoggs representer has been limited.
This week though TJ reached out with a new record called "My Luv" – hist first official solo single available on iTunes. TJ was quick to note that despite the solo work The Hoggs are still together!
The track, which features Allen Paris and is produced by THX of Drop City Yacht Club, has been getting great reviews from Power 106 and 93.5 K Day! Listen below and drop your comments!
TJ Santana – My Luv (Feat. Allen Paris) (Audio)
[raw]
[/raw]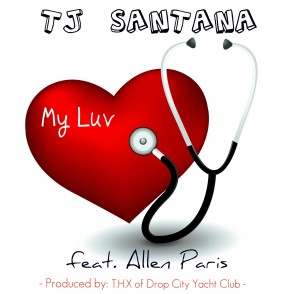 We'll be back soon with more new music from TJ Santana, in the meantime follow him on Twitter.